At the heart of every living thing, a vast intelligence is at work.
The key to recovering from illness, shock, grief or trauma is to observe the action of and co- operate with this powerful life force which is moving in and around us at every moment.
The tools of HOMEOPATHY, YOGA and BIOFIELD TUNING re-organise our system at a fundamental level.
All the work that I do is aimed at removing stuck energy-patterns in the body which act as obstacles to health and wellness so that we have more available energy and ultimately more freedom to live a fuller life.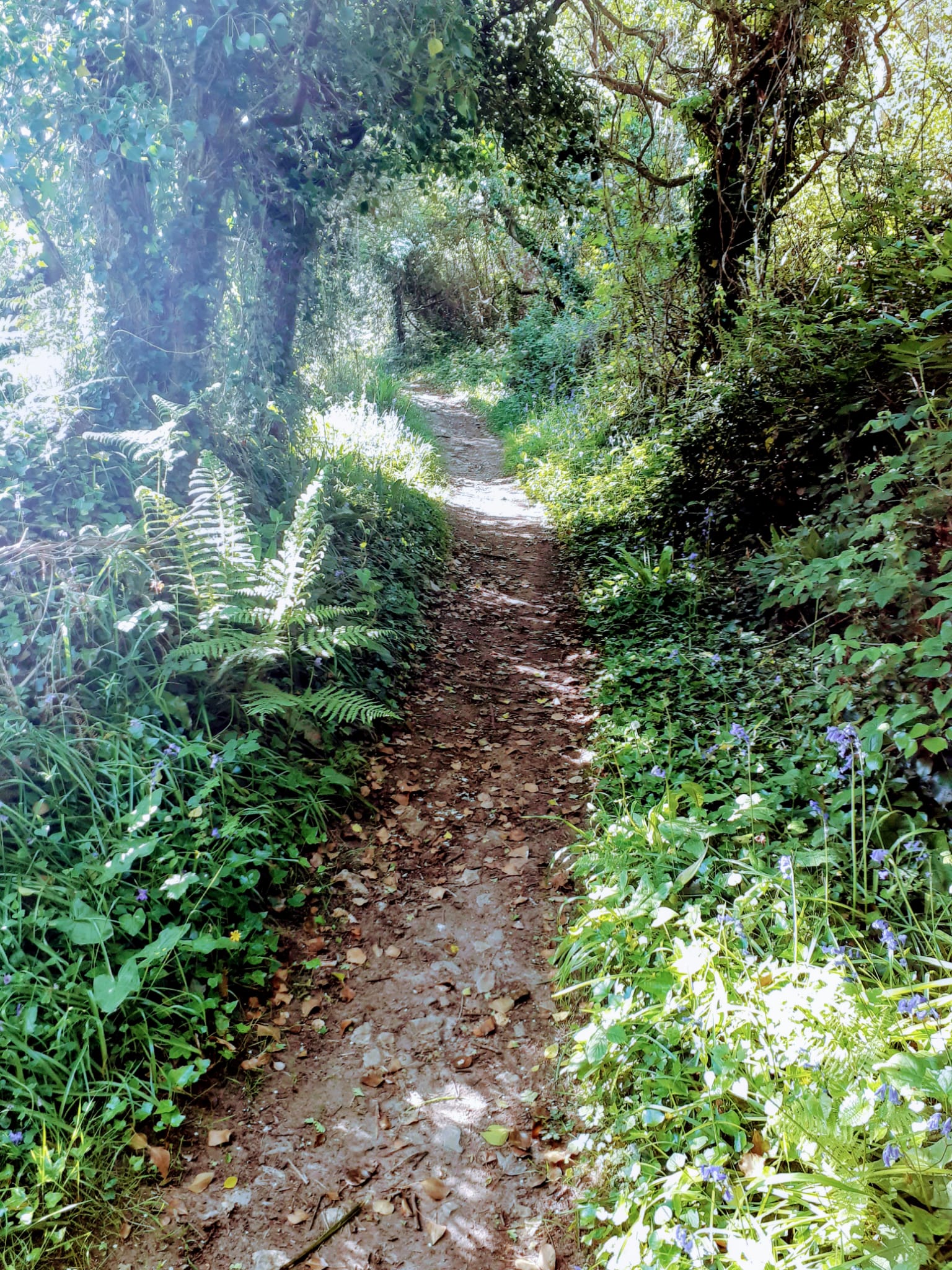 Áine is an excellent teacher, one of the best I have had in 40 years of yoga. Her classes are varied and fun but she keeps an eye on everyone and is always ready when individual help is needed.
I cannot recommend Áine highly enough, she has helped us through so many ailments and injuries, mine and my children's and I really don't know where we would be without the magic of homeopathy!
After one biofield tuning session with Áine a lingering symptom I'd had for the previous 6 months resolved. It seemed so easy. All I had to do was lie there and enjoy my energy "re tune". I'm looking forward to more sessions